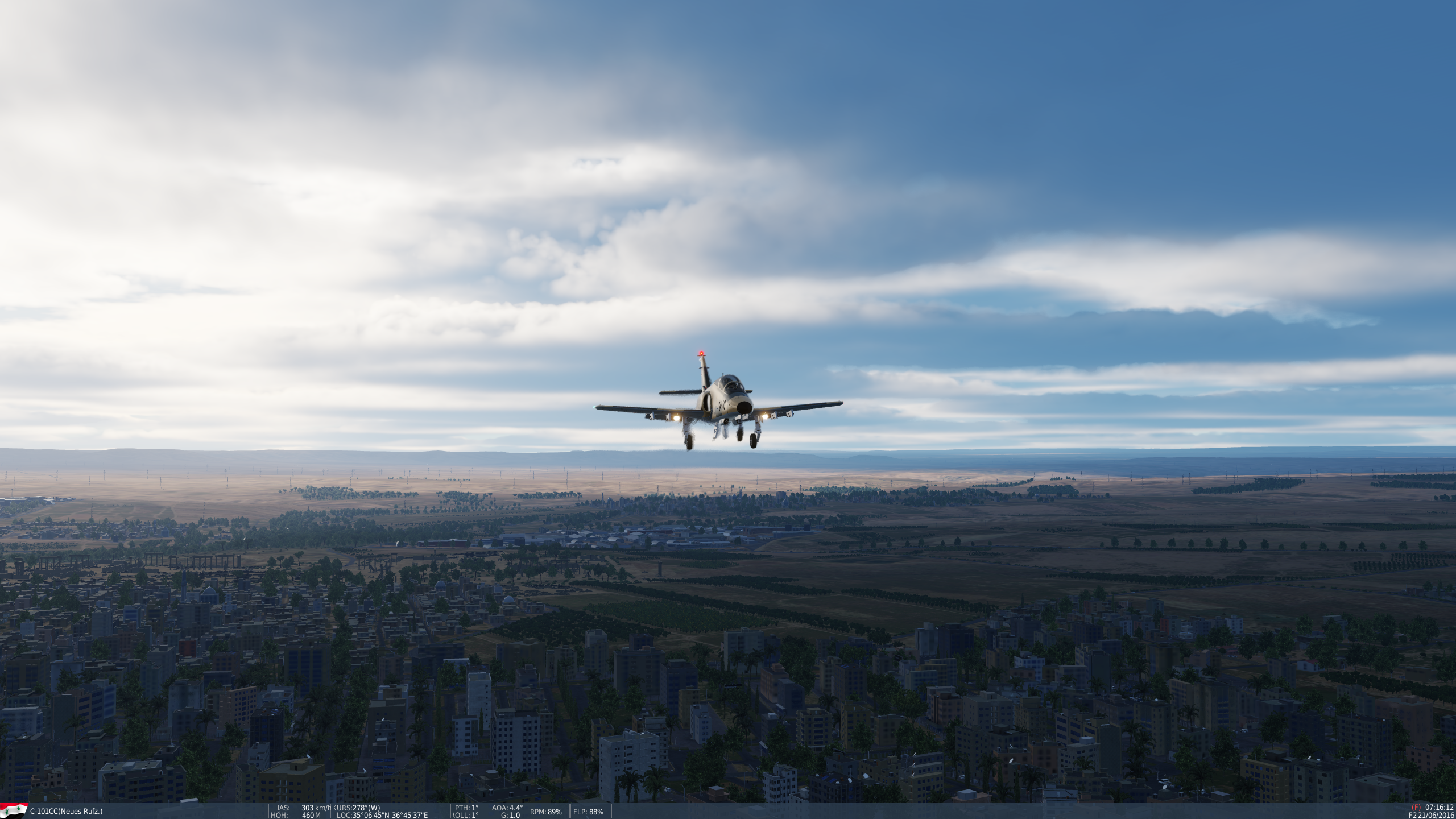 Posts

48

Joined

Last visited
Recent Profile Visitors
The recent visitors block is disabled and is not being shown to other users.
Hello, ok and that should look good? How are you supposed to play ground missions or partially helicopter missions. Sure it's always a matter of opinion, but that can't be the solution.

Hello everyone, it would be very nice if you could get official feedback on this topic. ?

Hello everybody , @MAESTR0 & @BIGNEWY are such ground faults even corrected or reported? It's terrible for ground missions.

Hello Cyking , I also find no evidence of any impacts or anything. Where did you get the card from?

Hello has someone found an alternative area? Or more information about the former bomb area? It is designed for light weapons but maybe an alternative?

Nobody expects Ugra Media that they implement all streets and every house correctly. BUT at least at the "important" infrastructure facilities or important places with corresponding events (e.g. Raqqa etc.) you can expect Ugra Media to work more precisely. If you are of the opinion that hotel facilities or bathing facilities have to be recreated in great detail, which in my opinion is nonsense then you can also do it at military bases, hospitals, etc.

Hello Ugra Media . I ask you the question ??

Hello, if a majority would like to have it, ED should also think about it and not say in general - Doesn't exist- NEVADA Map is not complete, otherwise not so much infrastructure (missing airfields) would be missing. Please do an official poll and then we will see what the majority would like.

Am I with you It is much more important to add missing cities or to give more details to specific places like Aleppo. Of course everyone has their preferences. But amusement parks that are so detailed are nonsense ... rather a lack of infrastructures, etc.